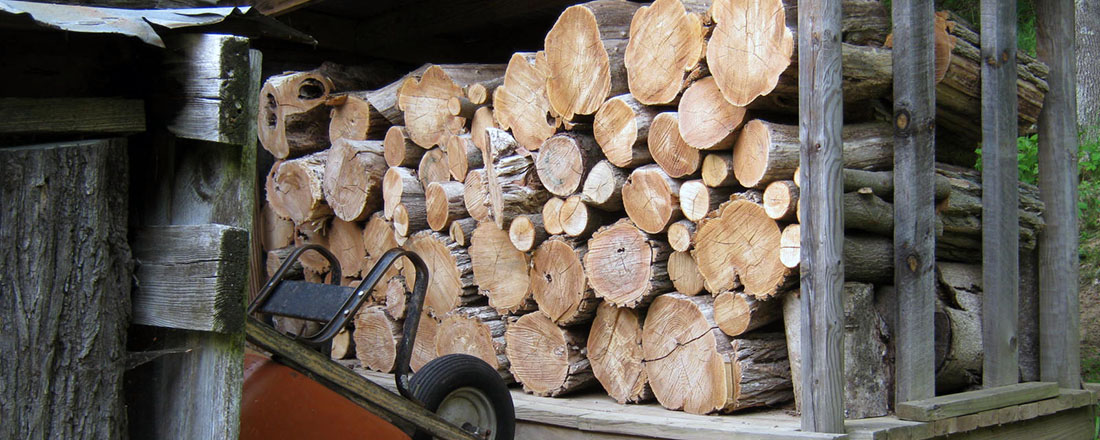 Southern Dharma Retreat Center welcomes volunteers!
Southern Dharma's walls were raised by volunteers, with hearts and minds tuned to the Dharma and actions geared towards service. Our Center (really your center) continues to thrive and be a refuge for people experimenting with moving their sitting practice into action.
We deeply appreciate our Volunteers. Southern Dharma could not operate without your contributions of time, unique skills, and most importantly, your practice which flows through it all.
We Currently have 3 opportunities for service on the mountain.
Retreat Volunteers are individuals who have been to Southern Dharma before and are interested in serving in key roles to support the function and flow of a retreat.
Residential Volunteers are individuals who have been to Southern Dharma before as a Retreat Volunteer, understand the community, and have a desire to stay for an extended period. Residential Volunteer's have the option to stay for 30, 60, or 90 days. Service will vary, based on the needs of the Center and skills of the volunteer. Service may include helping clean and prepare the lodge, office and computer work, or yard work and minor maintenance.
Young Adult Internship: In 2019 Southern Dharma will begin an internship program for young practitioners, so that college students or recent graduates can work in the non-profit sector while living in spiritual community. For more information contact volunteer@southerndharma.org.
For those who can't live on the mountain at this time we could use your help too.

Regional Support Team: are individuals interested in serving in other capacities, As needs arise we will post them here. If you have skills in (ex. IT, development, communications, social media, graphic design, woodworking, gardening, etc.) and are interested in using them in support of SDRC and the wider community, please reach out and let us know!

While the primary focus of volunteer work at Southern Dharma is supporting the practice of retreat participants, volunteer service offers its own rewards. Many volunteers return year after year simply to "wash the dishes" in Noble Silence.
Individuals interested in volunteering are encouraged to email community@southerndharma.org or director@southerndharma.org to request additional information and application forms. Assignment preference is given to applicants with good references, experience at Southern Dharma, and an established personal meditation practice.