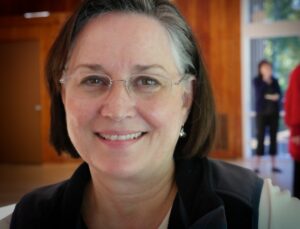 Mary Aubry leads meditation retreats on insight, the jhanas, emptiness, and the
brahmaviharas. In addition, she has taught programs that support mindfully meeting
aging, illness, and dying, as well as training meditation companions for the aging, ill, and
dying and those who love and care for them. Mary also offers meditative support to
parents of deceased children, having lost her son to cancer in 2015. Additionally, Mary
is one of the facilitating teachers for Bhikkhu Analayo's online Satipatthana and
Anapanasati courses offered by the Barre Center for Buddhist Studies. Prior to
becoming a full-time meditation teacher, Mary worked as a lawyer at the U.S. Justice
Department for 24 years.
Events with Mary Aubry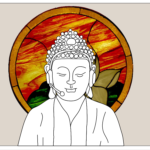 At Home Retreat - Jhanas, Dependent Origination, and Metta
October 19 - 30, 2022
Due to technical issues with Southern Dharma's website, we were…