Southern Dharma's At Home Retreats Bring the Meditation Hall to You!
Find YOUR center at one of Southern Dharma's unique At Home Retreat offerings. Our retreats are Zoom-hosted virtual containers lovingly created by the Southern Dharma staff and teachers for your meditative and spiritual practice.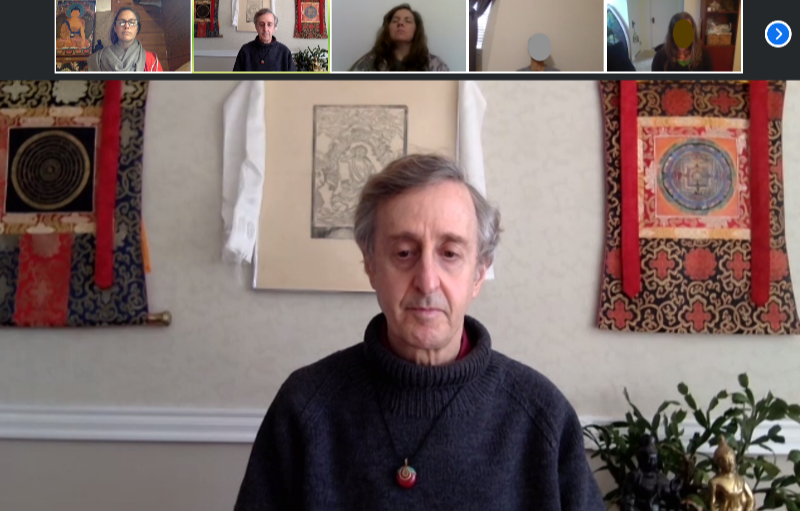 In Our At Home Retreats We:
Begin with a required orientation to ensure the comfort of our retreatants with the platform
Offer the option of additional 1:1 tech support with Southern Dharma staff prior to beginning retreat
Continue to offer need-based scholarships to support retreatants during financially difficult times
Welcome retreatants from all over the world, and will work with International retreatants around any issues concerning payment or schedule difficulties
Follow a schedule that mirrors that of an equivalent residential retreat
Honor the confidentiality of the sacred retreat container
Assist with the hosting of teacher 1:1 meetings and group practice, for those teachers who wish to offer these
Encourage Noble Silence as much as possible
Understand that everyone's home lives and circumstances differ!
Check out our At Home Retreat Schedule for the remainder of the 2020 year to find the right retreat for you!