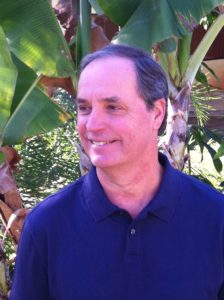 John Orr received Theravada Buddhist ordination after training for a period of eight years while living in Thailand and India as a monk in the 1970's. He has been teaching meditation and leading retreats around the world since then and has also practiced in the Taoist, Dzogchen, and Hindu Yoga traditions. He is the guiding teacher for the New Hope Sangha in Durham, NC.
Events with John Orr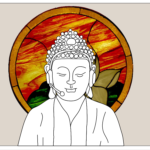 At Home New Year's Retreat - When Everything Falls Apart, What Remains?
December 28, 2020
Our world has seen a massive upheaval as a result…