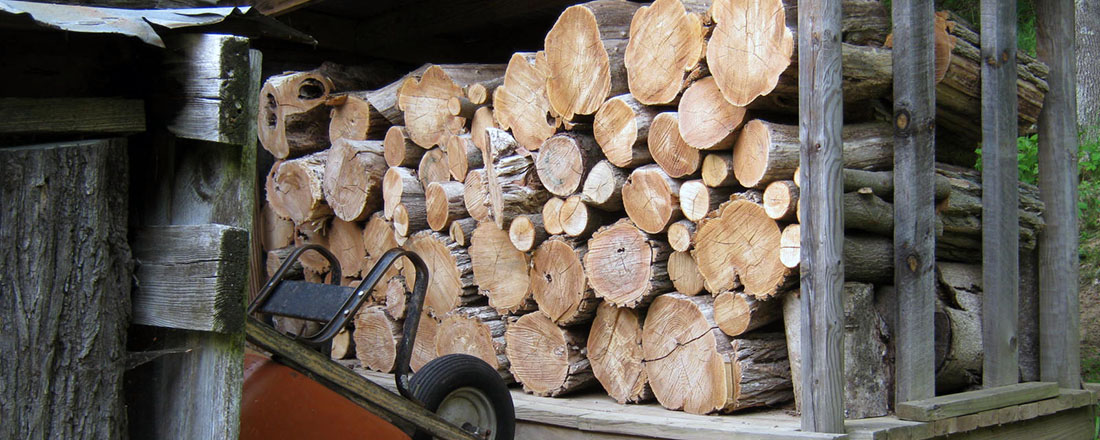 Volunteering with Southern Dharma in 2021
Southern Dharma will once again be welcoming volunteers for periods ranging from 1 - 4 weeks for the month of April, 2021. Volunteers will assist for at least 20 hours per week, primarily with outdoor grounds-keeping tasks. We will only be offering tent platforms and single cabins (kutis) for lodging to ensure proper social distancing guidelines are maintained on campus. We are also limiting volunteers to 4 people per week.
In addition to ample self-guided practice opportunities, some live retreat sessions will also be available to volunteers via Zoom whenever they are in session.
Volunteers are asked to arrive between 4:30 and 6:30 PM on Mondays; departures take place Sundays by 11 AM. Suggested dana contribution to the Center is $135/week (not including meals), though no one will be turned away for lack of funds. A meal plan option will be available for $75/week for three delicious and simple meals a day, served on our covered patio.
Lodging Options:
Tent Platform
Single cabin (kuti) in the meadow
Registration will open on January 31st, 2021. Register and pay your deposit to volunteer using the links below (if you intend to stay for multiple weeks, you will need to register for each weekly program separately):
We deeply appreciate our volunteers. Southern Dharma could not operate without your contributions of time, unique skills, and most importantly, your practice which flows through it all.